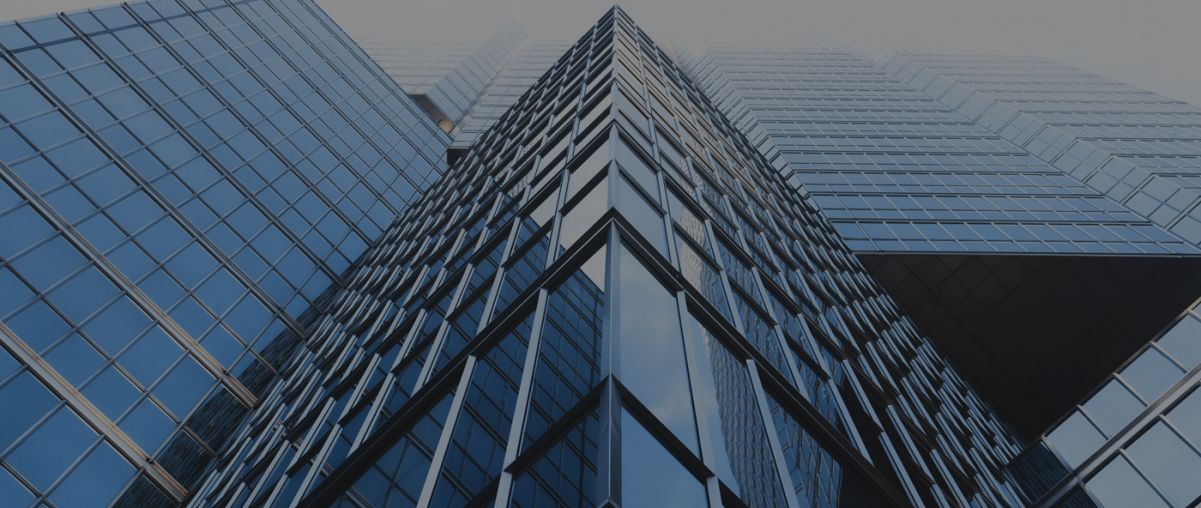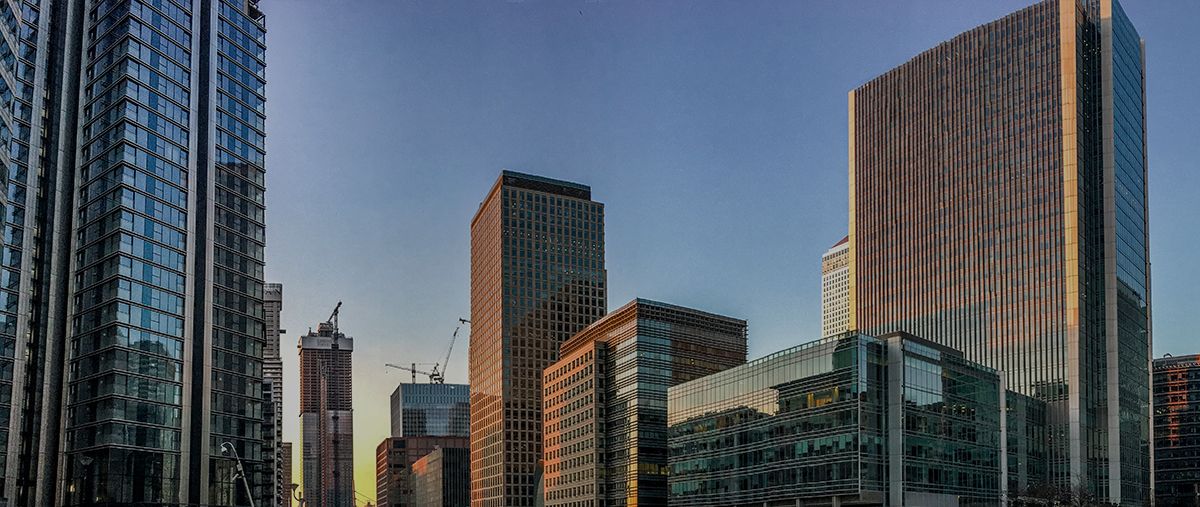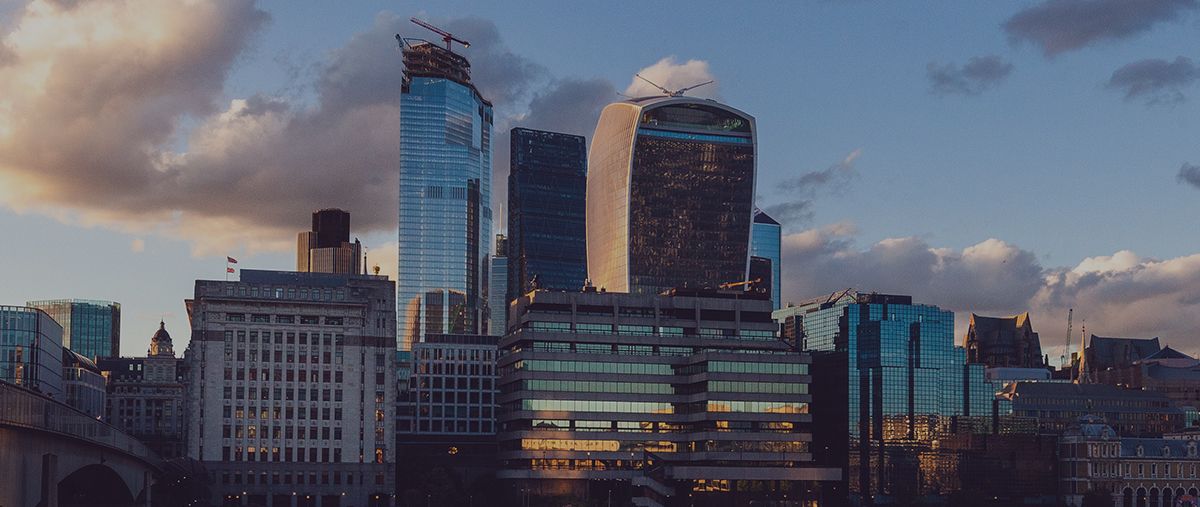 Cave Consultancy UK

Chartered Building
& Project Consultancy
Cave Consultancy UK - copy

Chartered Building
& Project Consultancy
Cave Consultancy UK - copy

Chartered Building
& Project Consultancy
Welcome to

Cave Consultancy is an independent company which offers first class Building Surveying and Project Consultancy services to owners, occupiers and investors of property across the commercial office, industrial, retail and hotel/leisure market sectors.
We understand that our business is about people as well as property and provide an independent, personal and commercially aware service which is tailored to each individual client instruction.
Whatever stage your project is at, call or email us now for a professional, friendly and no obligation consultation.